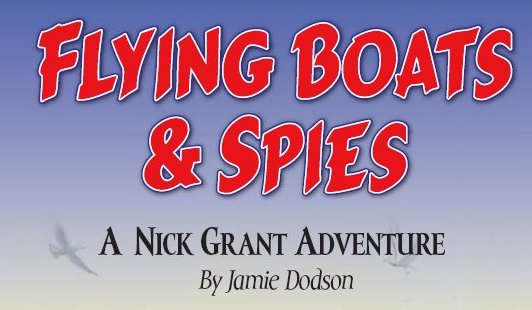 Writer's Links
---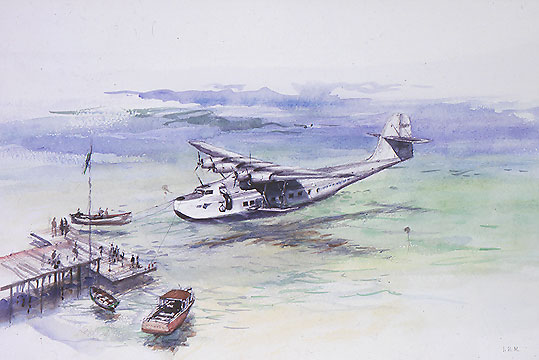 ' Martin M-130 China Clipper, Shadows on the Sand at Wake Island'
Watercolor on Fabriano paper By IAN MARSHALL, Flying Boats, The J-Class Yachts of Aviation
---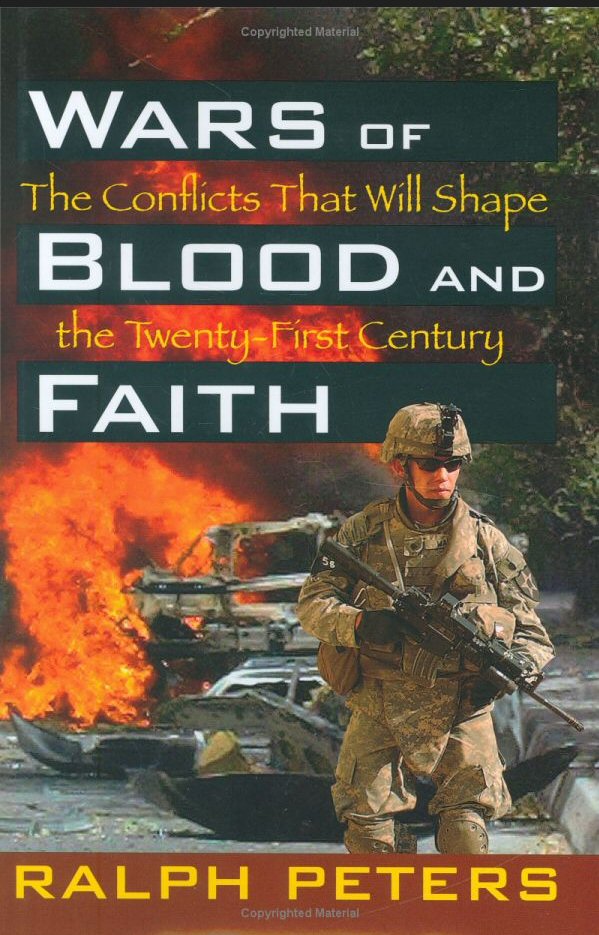 Ralph Peters
Wars of Blood and Faith: The Conflicts That Will Shape the 21st Century (Hardcover) by Ralph Peters
Ralph Peters is a retired military officer, a popular media commentator, and the author of 22 books. An opinion columnist for the New York Post, he is a member of the boards of contributors at USA Today and Armchair General magazine, a columnist for Armed Forces Journal, and a frequent guest on television and radio.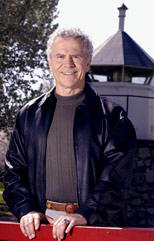 Homer Hickam
Homer Hickam: Millions of readers who enjoyed Homer's classic memoir Rocket Boys and his three other Coalwood books. I am now an rabid fan of his page-turning Josh Thurlow novels. Josh Thurlow is a World War Two Coast Guardsman. Josh starts the war on his 83-foot patrol boat, the Maudie Jane off North Carolina. He fights the first U-Boats to attacks unarmed merchant ships. Soon he's in Pacific flying boats. Mr. Hickam is a wonderful story teller who crafts robust and believable characters in action settings.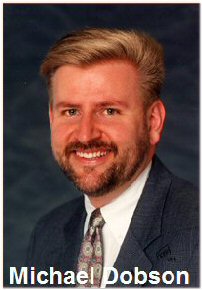 Michael Dobson (no relation)
Michael Dobson is the co- author of three alternate history novels, Fox on the Rhine, Fox at the Front, and MacAuthur's Downfall. Each speculates on different outcomes to WW II through the eyes of the participants. He is also a co-winner of the prestigious H.G. Wells Award for game design and a nationally-known authority on project management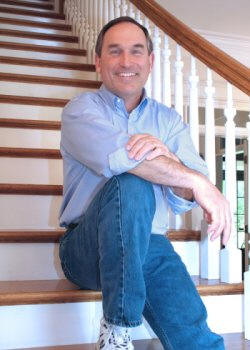 Austin Boyd
A

ustin Boyd: Navy pilot and submarine hunter, award-winning novelist, and author of the Mars Hill Classified trilogy:

The Evidence, The Proof and The Return.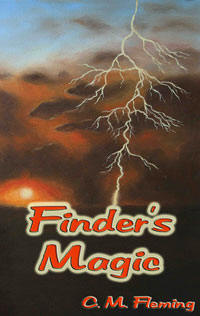 C. M. Fleming
C. M. Fleming, is a westerner by birth, a southerner by choice. She received her degree in Pre-law from Eastern New Mexico University. A former fingerprint technician, she worked as a Uniform Crime Reporting Analyst with Georgia Bureau of Investigation until 2005. Finder's Magic: 1911: Atlanta, Georgia.
Why would mill supervisors murder a young textile worker? That's what Hank McCord wants to know when he witnesses the death of his best friend. Hidden in a boxcar, Hank discovers another witness, Calvin Yates, a young Negro boy.

Mary Ann Taylor invites you to discover the mysteries that surface in her three Gander's Cove Mystery Titles: Spies, Traitors, and Heroes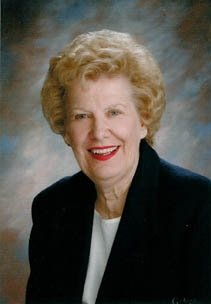 Annie Laura Smith has written a World War II Trilogy and hundreds of other titles. She has over 150 publications and is an instructor for the Institute of Children's Literature. In addition to her published World War II historical trilogy and contemporary YA novel, she co-authored a First Grade Math Textbook for Ethiopia under a USAID grant, and adapted the classic, The Pioneers, by James Fenimore Cooper to Reading Level 4 for the EDCON Publishing Group. Visit her website.

Cole Erickson: Improving his swing before baseball season and steeling his nerve to talk to the ravishing Ashley Knutson are all that matters. Unfortunately, he's just made the cataclysmic mistake of speaking to a stranger kid that everyone at Jackson Middle School calls: DORKMAN!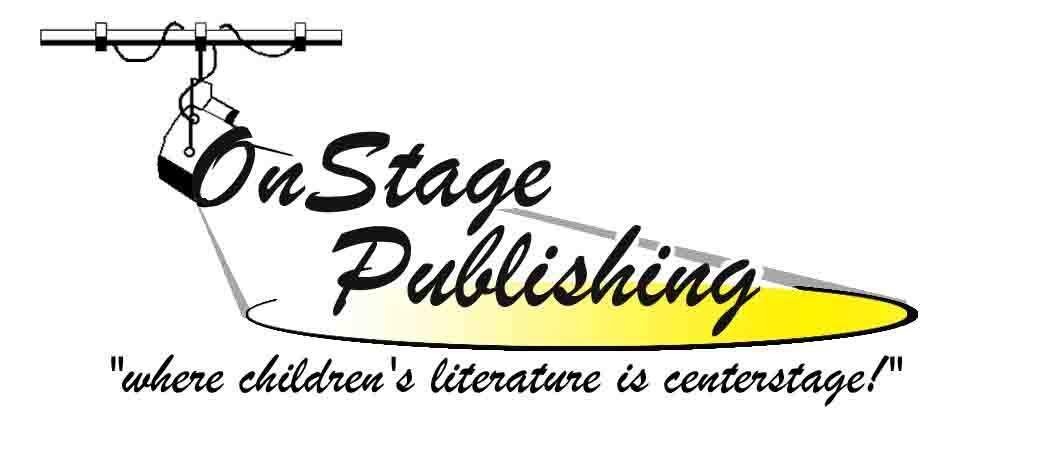 OnStage Publishing "where children's literature is centerstage" OnStage Publishing is a small, independent publishing house specializing in children's literature. They publish chapter books, middle-grade fiction and Young Adult.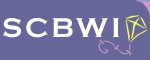 The Society of Children's Book Writers and Illustrators (SCBWI), formed in 1971 by a group of Los Angeles based writers for children, is the only international organization to offer a variety of services to people who write, illustrate, or share a vital interest in children's literature.

The Southern Breeze region of the SCBWI serves the states of Alabama, Georgia, and Mississippi. In addition to two annual conferences, Southern Breeze plays host to a number of smaller conventions and "schmoozes," designed to help members cultivate their craft, meet editors and agents, and network with other writers and illustrators A great site!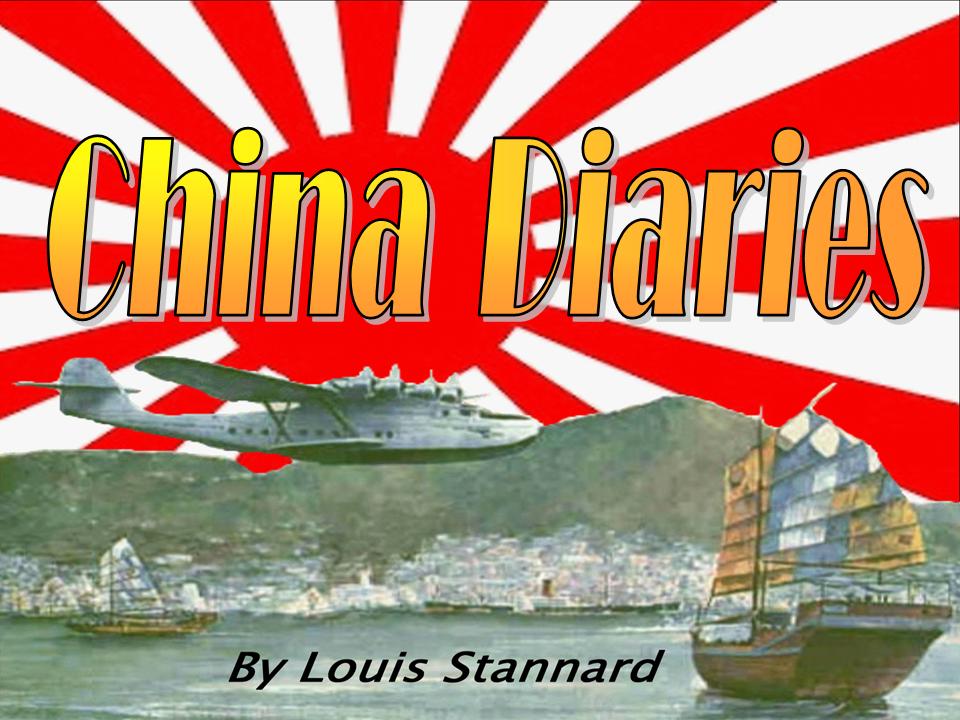 China Diaries: A saga of the days in China just before Pearl Harbor. Not Young Adult but a wonderful story for the more mature. The bulk of the novel takes place in the latter part of 1941 when the Japanese bombed the Western Coast of China including Hong Kong and the many islands in the Pacific (Pearl Harbor, Wake, Guam, etc). Imperial Japan was intent on a holocaust in Asia equal to Hitler's attempt to exterminate Europe's Jewish population. Against the Asian backdrop of terror, protagonist Alex Cannon, a Pan Am Clipper Pilot, meets Anna, a Russian émigré. They fall in love, marry and flee the Japanese onslaught.
Writer Suzy Parish, "I believe everyone has a story to tell"

---
Created....... February 9, 2007
Updated.......May 3, 2008
Copyright 2007 - 2008