Download an eBook in any format here

Kindle, Nook or Apple/iPad/iPhone only $3.99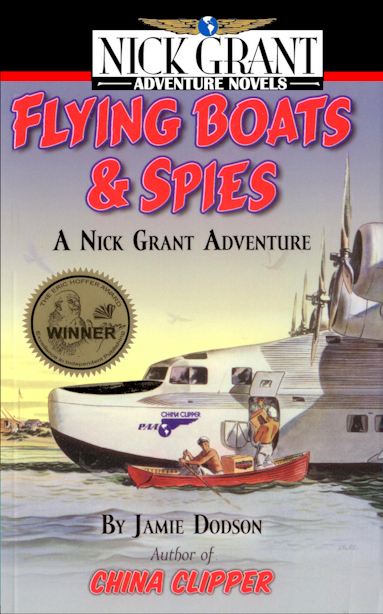 Original Cover art
"Half Way Across the Pacific" by Ben Stahl,
Cover Arranged, Edited and Presented by
Mary Cunningham, Commercial Artist
Used with kind permission of EATON Corporation
Click on the CUTLER-HAMMER Logo for original 1938 magazine ad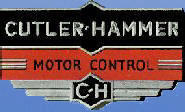 Back Cover Graphic Courtesy of Pan American Historical Foundation.
from a 1937 Pan Am Promotional Brochure




Optioned for a Major Hollywood Motion Picture by: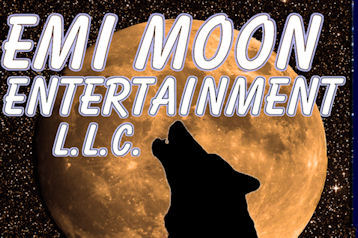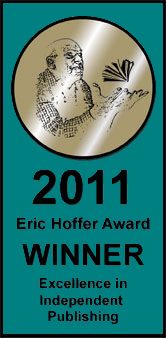 As the world edges closer to war a mighty flying boat is readied for her first flight, and America's enemies will do anything to see it fail. A plucky young pilot is given a mission that takes him to tropical islands and first love, and into the sights of murderous assassins; he, and America, will need courage to survive.
---
"Clippermania"
China Clipper: the name alone conjures up intrigue, romance, exotic adventure. In 1935 the China Clipper four-engine flying boat flew its first transpacific flight. Since it was the only airplane capable of flying the oceans with a payload, foreign spies sought to obtain plans for the various Sikorsky, Martin, and Boeing clipper designs.
Within ten years of Lindbergh's 1927 Atlantic solo, clippers already flew regular service to China. That Lindbergh was a consultant for Pan American Airways' clippers was no secret... While the United States stood between the Depression and World War II, the clipper opened a window to the rest of the world and to the nation.
Sadly, none of the flying boats used from the 1930s to mid-1940s survive, yet "clippermania" enjoys a revival.
© Studies in Popular Culture, XIII:1 (1990), 27-45
---
---
An independent publishing house specializing in children's literature. Publishing chapter books, middle-grade fiction and Young Adult.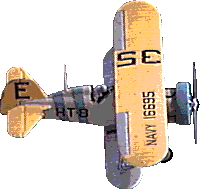 Created on ... February 9, 2007
Updated ... October 27, 2011
Copyright 2007-2011. Jamie Dodson.
All rights reserved