"China Clipper is a terrific read! It's accurate, fast moving and filled with surprises; perfect for young people interested in history and aviation."
Walter J. Boyne, Best Selling Author, Former Director, National Air & Space Museum, and enshrined in National Aviation Hall of Fame.
"The popular Nick Grant series continues with China Clipper, a fast-moving, fun tale of adventure, flying boats, spies, and the sea. I love this series!"
Homer Hickam, author of Rocket Boys/October Sky
"China Clipper is a thrill ride. The action and perils never stop as young Nick Grant faces attacks on his life and his reputation while he helps Pan Am test its new plane. And his problems continue at school where he deals with anger and prejudice while making new friends. It's an exciting way to learn about a fascinating time in our history!"
Ann Marie Martin, Huntsville Times book columnist and copy editor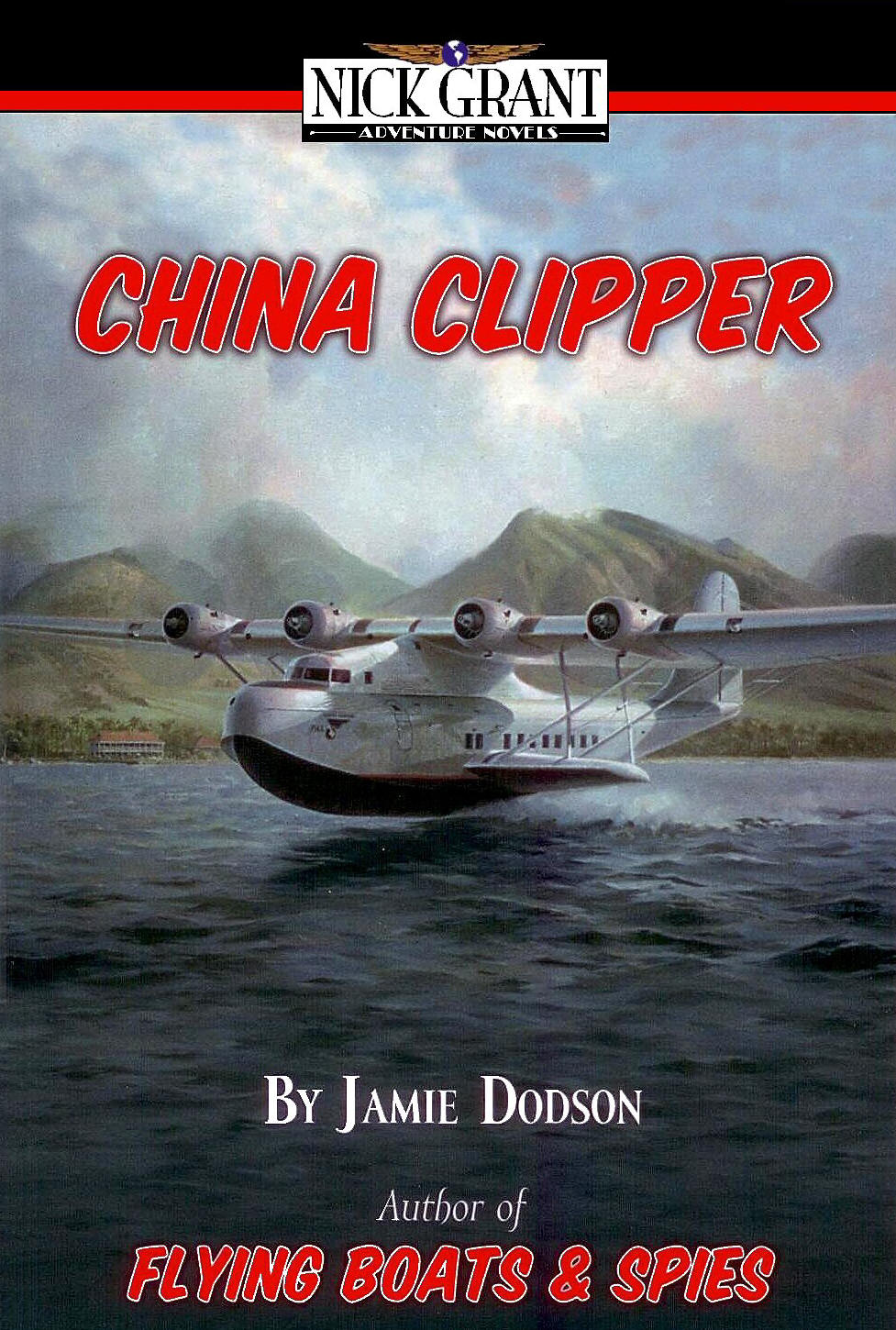 In September, 1935, Nick returned to Alameda High School after five months in the Pacific. He'd worked for Pan American Airways building island bases for the first transoceanic airline service. Life aboard the supply ship was a lot more interesting than high school Learning to fly the big flying boats, and fighting Japanese spies was trilling.

His experiences forever changed the teen and he no longer fit in. Nick's only respite was a part-time job he'd won at the Alameda clipper base. Then a series of strange 'accidents' cast suspicion on him and his Japanese-American mentor. Nick suspected his old nemesis, Japanese Master Spy Miyazaki, had returned.

Nick's frustrated Miyazaki's earlier attempts to destroy the clippers, but he'd been lucky. If Miyazaki had returned, Nick would need help – but from whom? The FBI didn't believe him, and most of his co-workers thought he was imagining things. And those two new kids at school, Roger and Nancy Tanaka, whose side were they on?
Join Nick as he confronts his classmates, a Japanese Secret Society, and the FBI while trying to protect the China Clippers. New friends, old enemies, and further adventures await Nick.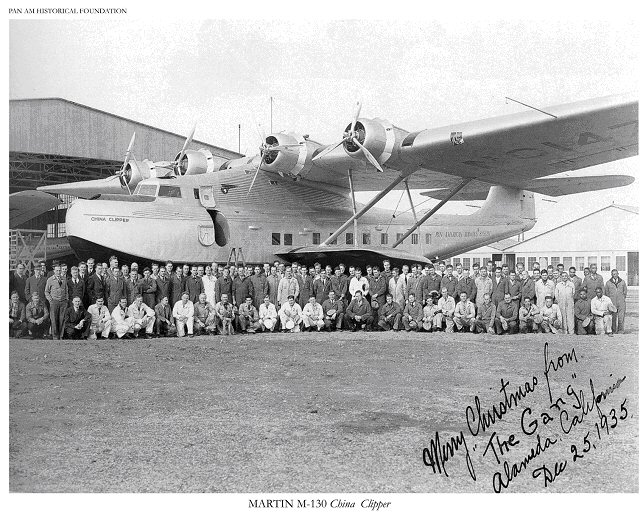 Used with their kind permission www.panam.org
---
Created ... March 22, 2009
Updated ... January 24, 2010
Copyright by Jamie Dodson 2007 - 2010