Who the heck is Jamie Dodson?
---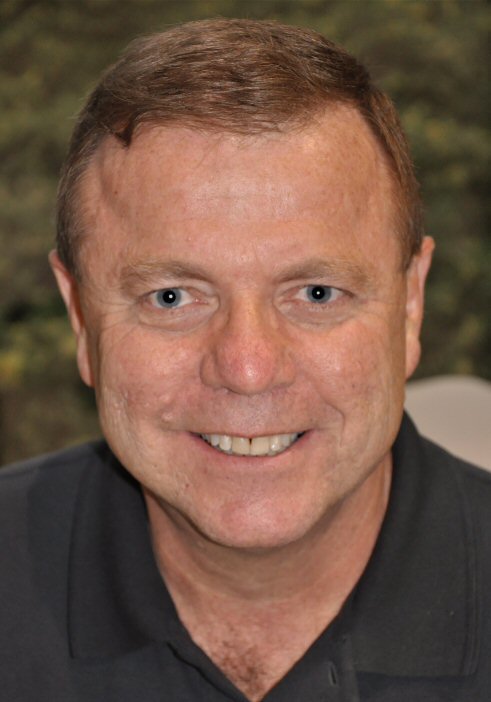 Jamie started writing novels in 2001. He has over 30 years of experience in Intelligence Operations for the US Military. . He's served with Special Operations, Army Aviation, Airborne Infantry, and Military Police. He's worked operations in Laos, Viet Nam, Cambodia, Germany, Hungary, Croatia, Bosnia, Iraq, Saudi Arabia, Kuwait, Japan, Korea, Guam, Samoa, the Hawaiian Islands and the continental United States.
Jamie holds a Systems Engineering Certificate from the University of Alabama, Huntsville, a Masters in Computers and Systems Management from Webster University and a Bachelor's in Geospatial Science from the University of Colorado.
Currently, Jamie is a Technology Protection Officer for the Security and Intelligence Division, US Army, Aviation and Missile Research, Development and Engineering Center (AMRDEC), Intelligence Division. Email
He is married to Dr. Joan Skawski, formerly of Chicago. They have traveled the world and lived on three continents with their three children Ian, Neil and Glenna. They have two dogs, a spoiled Australian Sheppard, Gracie, and 90lb German Sheppard, Jasper. The Dodsons have called Huntsville, Alabama home since 2001.
Here a Radio Interview with Jamie
See a Windows Media Video- Jamie speaks about the setting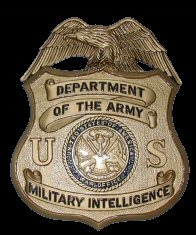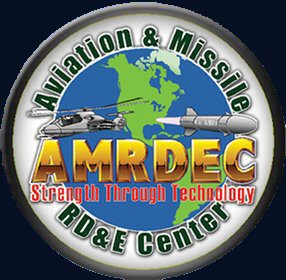 ---
Created on ... February 11, 2007
Updated on ... October 10, 2011
Copyright 2007 - 2008 by Jamie Dodson, All Rights Reserved